Angel and Mediumship course



Angel and Mediumship course 3 days

This is a fun course where you will discover your skills in Angel healing and mediumship. Everyone has the ability within themselves and when you attend a course, the old knowledge is brought to life within you again.We have over 30 spiritual senses. It is now time to bring them back again! During the course we are working with the Golden Star Energy frequency , The Holy Spirit and the angels of light. No prior knowledge is required, only an open heart.

During the course you will learn:

- Hold a private seance and a big seance
- psychometry
- Aura painting
- Aura color healing and to heal hearts
- Receive guidance from the angels and the spirits
- Workplace Reiki
- To cut cords from low energy and to take away dark spirits from a mirror or from the electrical outlet
- To read and speak with animals at a distance
- To contact the spirit world safely together with the angels
- Find missing animals and objects-
- Activate your energfy fingers and how you can work with them.
- The difference between dark and light energies and how to protect yourself from harmful energy attacks.
- Meditations that open your higher chakrasystem and your angel chakra. We meditate every day.
- To feel an aura and how to empower your aura.

Price: 350 $ including Course Booklet coffee and tea break with fruit and Certification in Angel and Mediumship with the Golden Star Energy frequency

Time: 8.30.00 am - 6.00 pm
Friday - Sunday


Sign up by sending a email to: ann@anglavingar.com


Contact Ann click here>>




.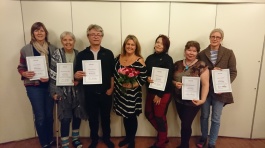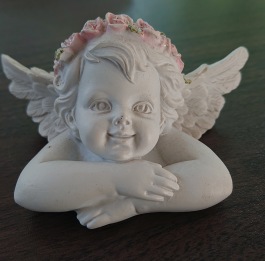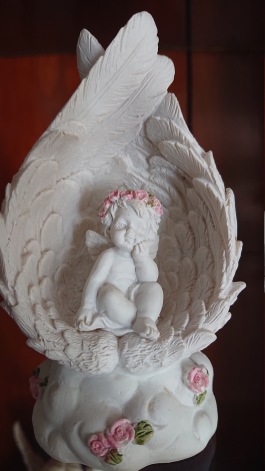 www.anglavingar.com Instagram: annanglavingar Facebook: Golden Star healing center