Rent a bunk bed at the Golden Star Healing Center.

Are you going to you participate on one of Ann's courses, workshops or meditation evenings, or have you participated in any of the earlier in Nicaragua or in some other countries? You have now the opportunity to rent one of the bunk beds in the Golden Star Healing Center. The room are filled with healing energies and many souls have received messenger during the nights from the angels of light and the masters of lights.
Remember it is not always the most exclusive room that conveys the purest healing energies....

Why not take this opportunity to rest in pure healing angel energies?

When you rent a bed in the room you get access to:

- Using the swiming pool both during the day and the evenings.

- Access to three hammocks in the garden.

- Free access to reading spiritual books and take different angels cards.

- Free access to eating mango during the mango season.

- Sit and rest in the couches at the reception.

- A vegan breakfast is served every morning.

- Bed linen, a large and a small towel are included in the price.
(Bring your own towel if you want to use the pool)

- You have free fresh water in the room and the room has a large wardrobe with clothes hanger.

- You also have your own toilet in the room and a hotwater shower.

- The room have 2 beds.

- The breakfast includes: almond or coconut milk, cereals, vegan butter and bread, seasonal fruits, water, coffee or tea.

Price: 30 dollar/bed each night.

You are within walking distance (5 minutes) to the grocery store La Colonia, the Italian restaurant Casa Mia, hairdresser, pharmacy, ice cream store. You can also take a safe evening or morning walk in the area of Colonia Becklin. Here you can also see coffee plants growing in the area.

Do you want to rent one of the two bunk beds?

Contact Ann by emailing ann@anglavingar.com
or Whats up +505 7778 2227.

Payment must be received to us no later than two days after we confirmed the booking and it is not refunded.
Price 30 dollar bed and night. Remember to write your name as a messenger when you do the payment.

You can pay by:

BAC dollar acount in Nicaragua: 363 523 465 Marie Ann Helen Ahlgren

BIC: HANDSESS. IBAN: SE68 6000 0000 0008 1559 4038.
Adress: Ann Ahlgren Kajvägen 3, 861 34 Timrå, Sweden.

Swedish Swish: 073 80 570 81 Ann Ahlgren
Handelsbanken: 6349 - 815 594 038 Ann Ahlgren




Distance Reiki 8/8 2019 From Glastonbury and the lion gate with the Holy Spirit & God Mother Azna.

(You can not sign up any more to this distance Reiki, last day was 27 July)

Ann has activated distance Reiki since 2011 to souls around the world. Now we will go back to Glastonbury in UK for the last time. This lion gate is very special because we open the heart of the oneness and we restor the transparent diamond egg. It is the Holy Spirit that holds the key to this transparent diamond egg.

This activation has a major impact on all countries around the Middle East, especially Jordan. Here was once upon a time a big feminine power of pure love that the dark energy destroyed that will now to be restored. In the future, the life in these countries will be more equal.

Everyone that join this activation will be connected to Mother Earth original heart chakra, you are being prepared to return to your original DNA where you had only one chakra-heart chakra. Your soul will recive a deep quantum healing in your heart chakra. You will start to see the truth from your heart.

It is the Holy Spirit and God Mother Azna that open this lion gate this year. This activation will also heal all planets and star system in our universe from the abuse from Nibru, Illuminati and draco.

Everyone can join all over the world. After you sign up by sending Ann an e-mail to ann@anglavingar.com and payed 10 dollar you will receive your personal code and all the information how to activate the code. You can receive this distance Reiki as many times as your soul need it. You can receive it when you are redy to receive it.
Remember to write your name when you do the transfer in the bank and send a nortification to ann@anglavingar. when the payment is done. She will send the code within 3 days.

Price: 10 dollar

BAC dollar acount in Nicaragua: 363 523 465 Marie Ann Helen Ahlgren

BIC: HANDSESS. IBAN: SE68 6000 0000 0008 1559 4038.
Adress: Ann Ahlgren Kajvägen 3, 861 34 Timrå, Sweden




Convey a helping hand

Charity is very close to my heart since I was a little child. We are all linked to each other, more than most of people on earth still understand. I have traveled for many years around the world and donated my own money to needy people and animals. I have a very clean and open heart.
All I've done during my travels I've done completely with unconditional love from my heart. I love to help.
I have experienced a lot of corruption and lies during my travels, but my faith in the truth is strong and I never give up. By showing that an ordinary person can actually make a difference in someone else's life, make me go on.

I can not save the world by myself but together we can create a brighter world. Would you like to help me to help?
You can donate to:
BIC: HANDSESS. IBAN: SE68 6000 0000 0008 1559 4038.
Adress: Ann Ahlgren Kajvägen 3, 861 34 Timrå, Sweden.

Everything you donate goes to charity. it is not importent how much we donate, but that we do it from the heart.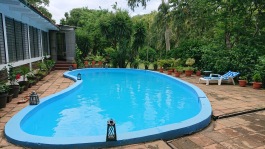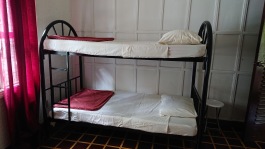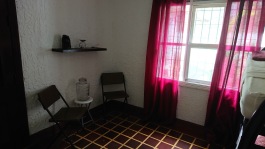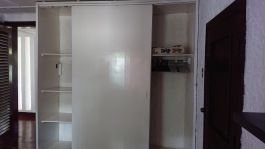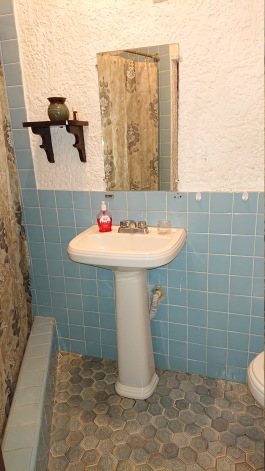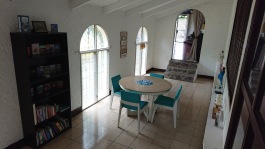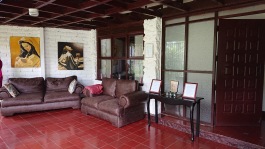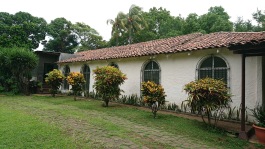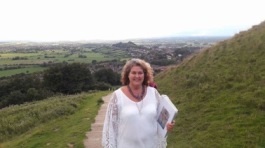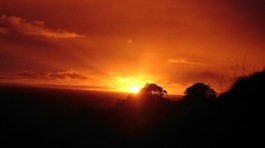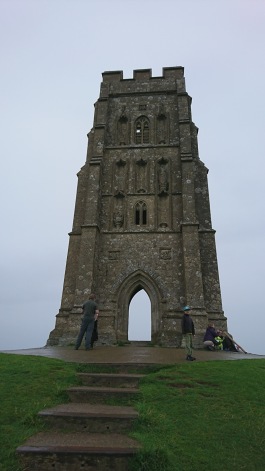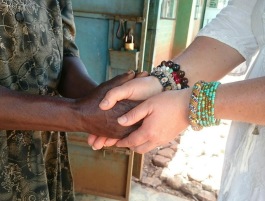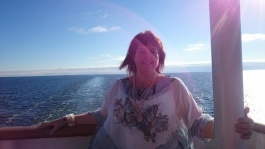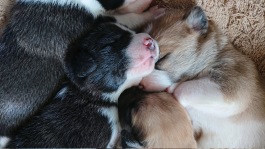 Today I want to introduce one of my very best friends and colleague Shiloh Kairos. We have worked together for many lifetimes and he is such a bright and pure soul. I really want to recommend Shiloh Kairos to all of you and do not hesitate to order a treatment with him. He often travels around the world but you can always book a Skype treatment with him. I promise what pure strong healing energies will be activated in your heart and soul.


Please, cklick and read moore on his website.

http://markandrewturner.com/

I wish you a nice day with lots of golden christ light into your hearts.

Love & light
Ann&Änglavingar
www.anglavingar.com Instagram: annanglavingar Facebook: Golden Star Healing Center