Reiki Yoga class with The Golden Light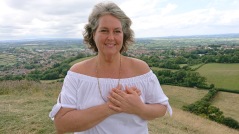 What is Reiki Yoga?

Reiki Yoga contains the pure original healing energy and the Yoga positions directly from the Holy Spirit herself.
We use very easy but powerful Reiki Yoga positions.
You will receive very deep cleansing from old blockage from this life, all parallel life's and dimension that your soul has lived and act in.

We do not compare how the position is made with each other during the class. We all focus on our self and be in the present.

Reiki Yoga suits everyone who from the heart wants to achieve healing and inner peace. During and after the class a deep healing occurs. You can be a beginner or a practitioner of the other frequencies of yoga and still join this pure Reiki Yoga class. Do you have stress, pain, sorrow or fear? Then Reiki Yoga will help you to heal in a deep level.

All movements are made slowly in your own tempo to soft music. Ann guides you through the entire session with her pleasant soft voice.

A strong pure energy flow during the Reiki Yoga class and it continue also after the class. Good to drink a lot of water after the Reiki Yoga class.

We activate the pure Reiki directly from the Holy Spirit to your body, heart and aura.
During the Reiki Yoga class, you will be very connected to the Holy Spirit, Virgin Mary of light and Mother Earth.

During a Reiki yoga session you heal trauma from parallel life and Trauma from the future.

Reiki Yoga Mats are already in the class room so you only need to bring your own bottle of water and clean socks with you.
Some days we will be outside after the Reiki Yoga class and ground us in Mother Earth and in front of different trees in the garden. Bring a jacket for all kind of weather.

Ann starts the Intro Reiki Yoga class by telling us about the background to pure Golden Light Reiki Yoga and Ann will tell us what happens with the energy at each new Reiki Yoga position we do. She also explain what kind of position we shall avoid in yoga and why. Ann will continue to teach us more about some minor chakras we have in our knees, hands and feet that are linked to the 7 main chakras.

It is so important to know what is happening when we do a yoga position before we do it.

Reiki Yoga heals in a deep level and if you have pain, stress, sorrow or having a lot of fear this is a perfect session to join! The pure Reiki Yoga also suites everyone that want for their hearts grow in the light with the Holy Spirit.

We work individually with slow soft yoga movements to soft music.


After you have join a Intro Yoga class you can continue to the other steps.
The other Reiki Yoga steps will after the Reiki Yoga session include divine spiritual knowledge. Every week Ann talks about different topics, the healing benefits of different fruits, meditations, how we can heal karma and increase our self-esteem and Ann will show us different healing positions during the different weeks.

You do not need to join every week if you do not want to do that.
If you just want to join the Reiki Yoga session and not join the divine knowledge you can also do that.

We only take 6 souls each Reiki Yoga session at the Golden Star Healing Center and you sign up by Whats up + 505 7778 2227 or e-mail ann@anglavingar.com. When Ann Confirm you place in the group, you pay your ticket by pay to the Dollar Bac account number that you will receive from Ann.


Price: Intro Reiki Yoga 30 dollar 2,5 - 3 h

Reiki Yoga session 15 dollar 80 min

Reiki Yoga session with divine knowledge 30 dollar 2,5 - 3 h

Day and time: you find it under courses and course dates.


If you are 3 friends or more that want to book a private Reiki Yoga session you can also do that. Just talk to Ann and she will help you to find a day and time that is ok for you both.

Max 6 person each class.


Important to come 10 - 15 min before we start because the door will close to the course room.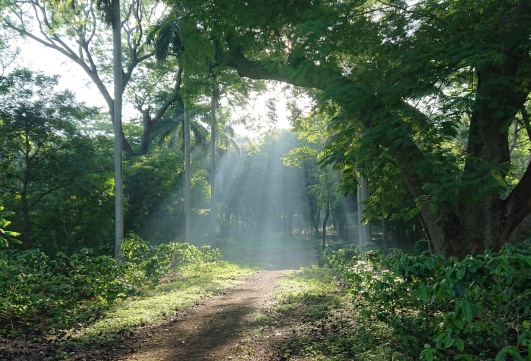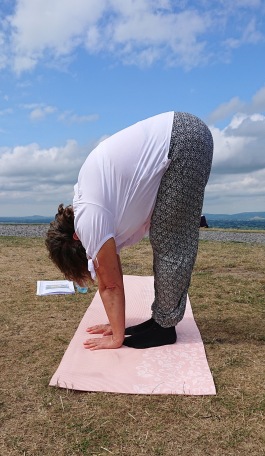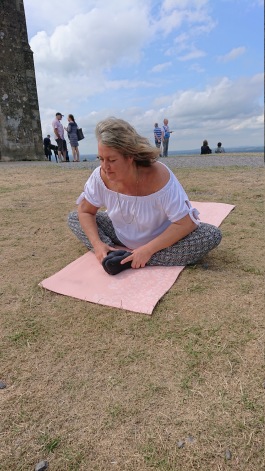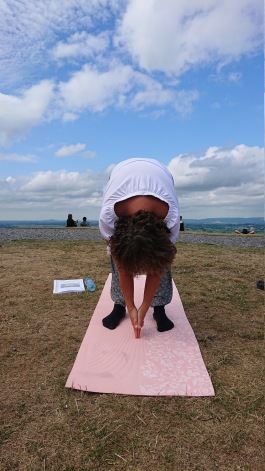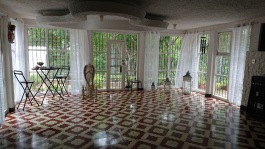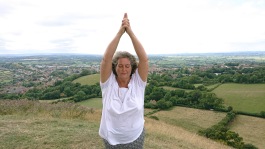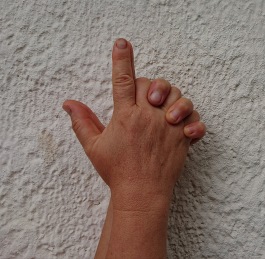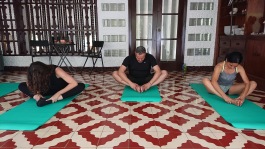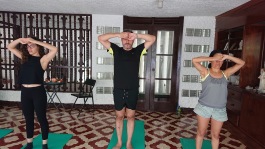 www.anglavingar.com Instagram: annanglavingar FB: The Golden Star Healing Center